Maximize your chances of credit approval
with SPREADHUNTERS
We offer a complete solution of financial Real Estate Loan Services to help you achieve your dream of homeownership.
Detailed Financial Analysis
We conduct a detailed analysis of your financial capacity and will be by your side throughout the entire process. We guarantee agility and efficiency.
Real Estate Loan Services
Real Estate Mortgage (acquisition and construction)
Transfer
Life insurance
Financing for non-residents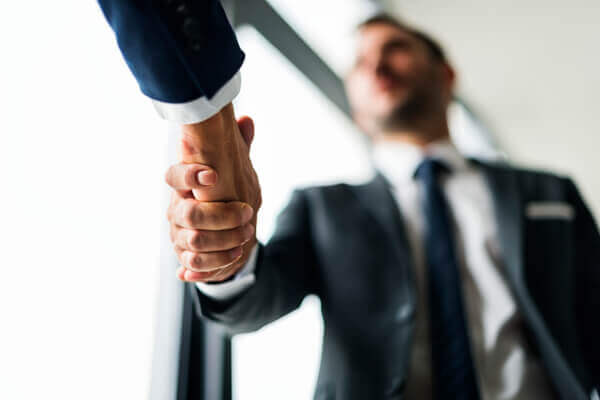 Reliable Banking Partners
We select only the best financial partners to meet your expectations and demands. We ensure that you obtain the best loan for the purchase of a property, based on your financial situation.
Our mortgage brokers will carefully analyze your request to offer the most suitable solution and make the real estate loan process easier.
Advantages of Working with Us
Trust SPREADHUNTERS to help you achieve your financial goals quickly and efficiently.
100% free service
Our services are completely free for all our clients. As mortgage brokers are paid directly by banks, our service is without additional cost.
Time savings
Avoid the need to turn to all banks and negotiate the best conditions for you.
Support until the signing of the deed
Thanks to their knowledge, our Hunters are able to intervene in all types of projects and financial agreements in the field of real estate loans and housing mortgage insurance.
After your online loan request for an in-depth study of your project, our Hunters are committed to accompanying you step by step until your deed.
Multilingual team
We specialize in requests for our foreign clients and provide all the necessary keys to obtain your financing in Portugal.
Our team speaks English, French, Portuguese, and Spanish.
Requesting credit has never been easier. Contact the SPREADHUNTERS team now to get started.
Requesting mortgage has never been so easy.
Contact the SPREADHUNTERS team now to get started.
Validate your financing plan with one of our Hunters
Compare and accept one of the loan proposals on the best terms
Complete your project and move on to the deed