Realize the Dream of Home Ownership with SPREADHUNTERS
With SPREADHUNTERS, you can count on personalized real estate mortgage consulting to make your dream of homeownership a reality.
Real Estate Mortgage Experts
We have a team of highly trained and experienced mortgage brokers in Portugal who are ready to assist you in turning your homeownership dreams into reality.
Personalized Real Estate Mortgage Consulting
Trust our team of mortgage experts and be sure that your property purchase project is in good hands. We have a success rate of 100% in helping our clients realize their dream of homeownership.
Real Estate Mortgage Simulation
Our Hunters offer the best financial simulation for your property purchase project. We guarantee a safe and surprise-free experience throughout the process.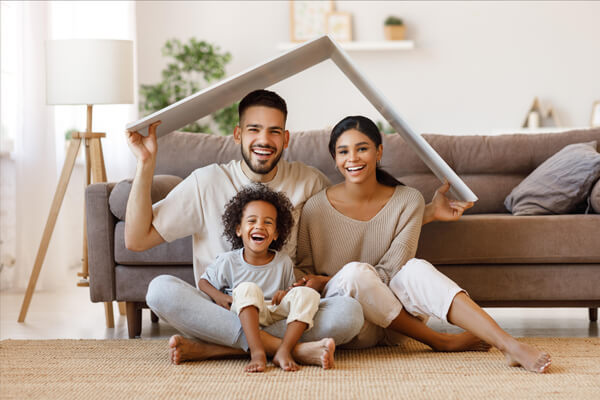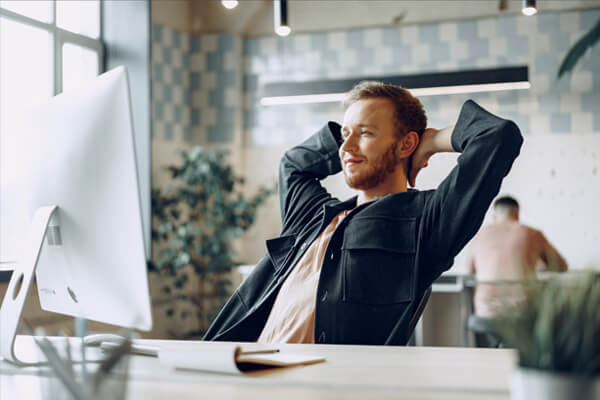 Let our team take care of everything, from financial simulation to ensuring your safety. Get the best spread without exceeding your optimal effort rate.
Realize the dream of homeownership right now with the help of SPREADHUNTERS. Contact us today and start planning your life project.