Requesting mortgage has never been so easy.
Contact the SPREADHUNTERS team now to get started.
Validate your financing plan with one of SPREADHUNTERS' experts
Compare and accept one of the loan proposals on the best terms
Complete your project and move on to the deed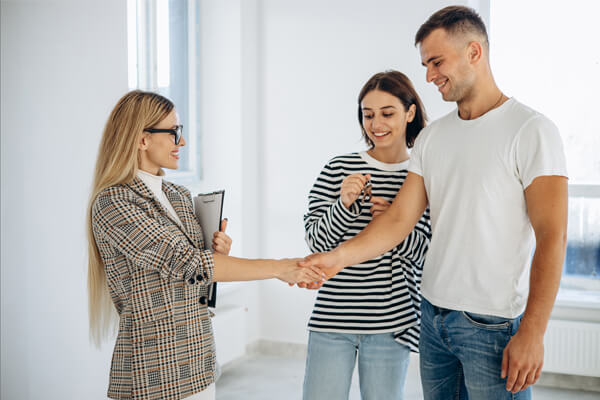 A team of Hunters present throughout the Portuguese territory to help you with your project.
Real estate mortgage solutions for all needs
Our Hunters are fully dedicated to optimizing your financing and negotiating the conditions with our partners.
100% free service
Time-saving
Support until the signing of the deed
Multilingual team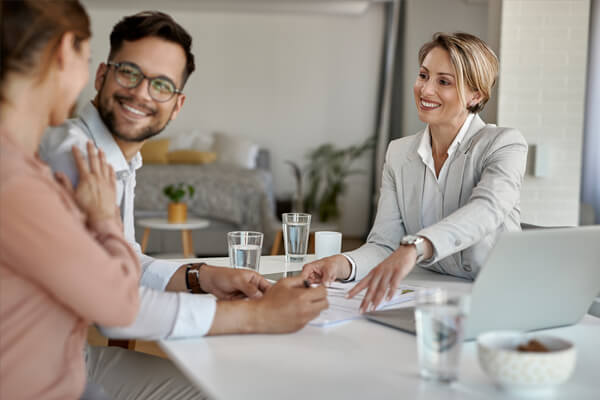 I called on Spreadhunters' services for my first purchase in Portugal. I am delighted with the experience, real support at every step and process. I recommend!!
Tara CHANSEAU
Responsive, clear, and transparent. The team was attentive and knew how to accompany me from A to Z. The fact that they are bilingual French/Portuguese is particularly reassuring. Thank you thank you!!!
Mathilde Ltd
Excellent follow-up in the search for our mortgage. They were tireless and always available to clarify all our doubts!
Sara Abreu